Home
Welcome to Annex Auctions by Witherell's!
Witherell's is proud to present AnnexAuctions: an auction platform for collectors at all levels and items at accessible price points. All with the same legendary service you've come to expect from decades of Witherell's experience.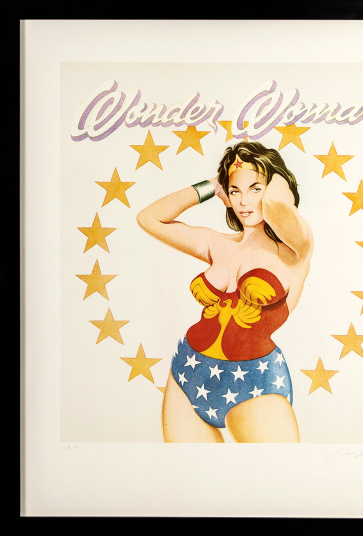 Upcoming Auctions
You don't need to be a veteran collector to appreciate items from AnnexAuctions. Browse our auctions and find an item right for you!
CONGRATS BRIAN…. YOU totally deserve this extraordinary shining star for your Auction House. I am happy for you and for the continued recognition that's so well deserved. I gasped at the bids for the letter that AL Capone wrote, while in prison, to his son Sonny. Also on the .45 colt revolvers. It is so awesome!!!
Janine